The staff of The Elephant Sanctuary in Tennessee took some time this week to reflect on reasons to be thankful...and we wanted to share with you! This year, The Elephant Sanctuary in Tennessee is thankful for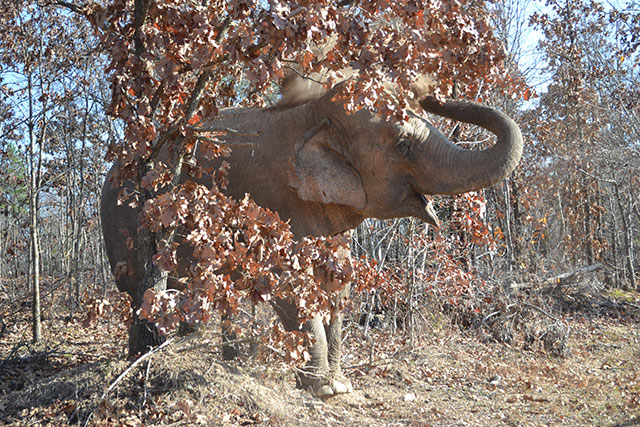 Ronnie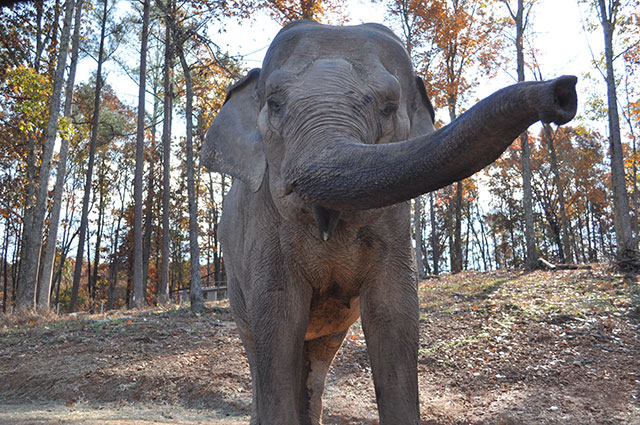 Frieda
"Being able to work with 36 amazing colleagues"

"New equipment"

"Reunions"
"Being able to work at my dream job every day"

"Videos like this"
"The staff break trailer"

"Being able to look out at the beautiful landscape every day"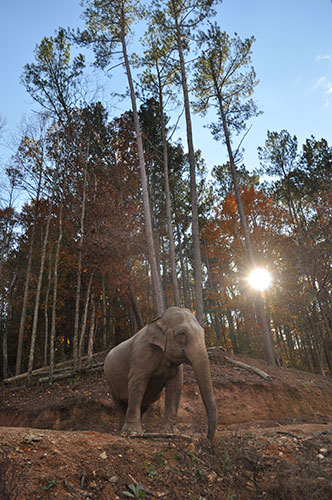 Billie
"The opportunity to share the Sanctuary story with schools around the country"

"The chance to make a difference in the Girls' lives each day"

"Sunsets like this"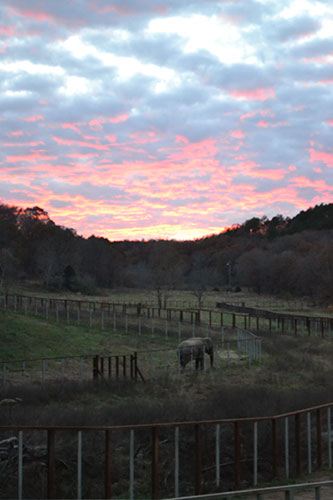 And we are all especially thankful for the generous donors whose support makes it possible to provide refuge for 14 elephants and raise awareness of the complex needs of elephants in captivity as well as the crisis facing those in the wild. Thank you!
Happy Thanksgiving from The Elephant Sanctuary in Tennessee!